Why should you practice Yoga? To kindle the divine fire within yourself. Everyone has a dormant spark of divinity in them which has to be fanned into flame.
B.K.S Iyengar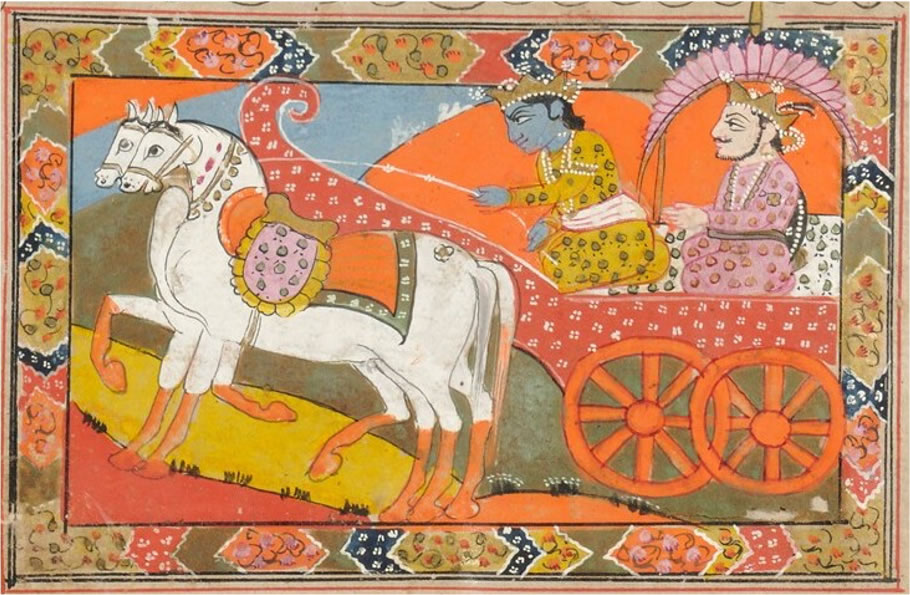 "Holding Together the World"
Join our May 22 Benefit for Indian COVID Relief
Due to the Covid 19 pandemic, all classes will be given virtually through Zoom.
Please subscribe to the newsletter to stay informed: